Lasik eye surgery is consistently one of the most popular elective surgeries every year, and there is no secret as to why. Lasik has very impressive rates of effectiveness, in fact the Journal of Cataract and Refractive Surgery reports a 90% rate of achieving 20/20 vision or better in patients and a 96% patient satisfaction rate. You can get a consultation at Total Vision and determine whether this is the best treatment route for your optical needs.
Lasik Surgery
Lasik surgery is a laser refractive eye surgery that can correct refractive errors such as nearsightedness, farsightedness, or astigmatism in many patients. During surgery, the eye surgeon uses lasers to reshape the cornea. The surgery itself lasts only about 15 minutes and you can "see" results in just 1-5 days.
If the prospect of leaving your glasses behind forever is exciting to you, your next step is a Lasik consultation at your local Total Vision in Tierrasanta.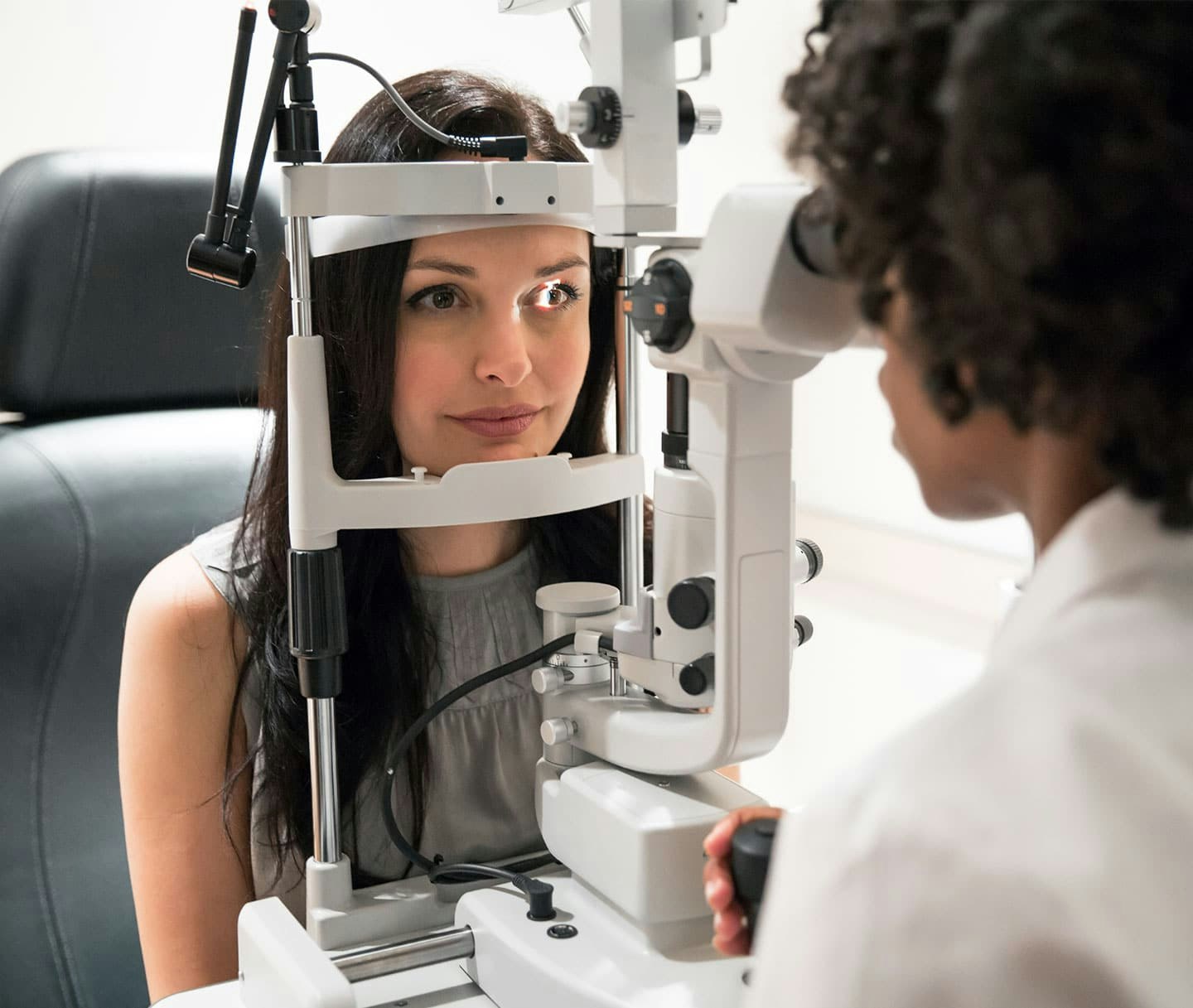 Your Lasik Consultation
Much of your lasik consultation at Total Vision will closely resemble your annual comprehensive eye exam. Your optometrist will discuss your medical history, evaluate your vision problems, and screen for any current or potential eye diseases or conditions. It is important to note that not everyone is a candidate for Lasik surgery. To undergo Lasik you must not have had any significant change in your glasses/contact lens prescription in at least one year.
Additionally you must:
Be in otherwise good health
Not be pregnant or nursing
Be over 18 years old
Not be suffering from any eye diseases
Your optometrist will also take careful measurements of your eyes for your surgeon's later use. Because contact lenses can slightly change the shape of the eye, you will be asked not to wear contact lenses for about two weeks prior to your consultation.
Comprehensive Eye Care at Total Vision
Your eye doctor at Total Vision in Tierrasanta works hard to stay abreast of the latest and best treatments for all manner of vision problems, eye conditions, and eye diseases. Lasik surgery frees hundreds of thousands of patients from wearing glasses or contact lenses every year and can be truly life-changing. If you are considering Lasik surgery, allow your trusted optometrist to help you weigh your options and make an informed choice about your future at a Total Vision Lasik consultation.