A great pair of glasses can accomplish a lot. The right pair will not only provide the clear vision you expect, they will enhance your looks and fit easily into your active lifestyle. As a provider of comprehensive eye care and glasses, Total Vision is your source for an accurate prescription, fashionable frames, and the latest lens treatments, all delivered by a personable team at a reasonable price.
What's not to love about that?
The Right Frames at the Right Price
At Total Vision in Tierrasanta, you'll find a full and varied selection of the hottest designer glasses, as well as performance and sport glasses. Your Total Vision optician will take into account your face shape, features, and personal style to help you choose a variety of frames that complement your face and help you look your best.
We keep the process simple - why not try on your frames in store to weigh your options instead of spending weeks mailing glasses back and forth to online services? You can make a glasses choice you'll love at Total Vision in Tierrasanta on the very same day you receive your glasses prescription, saving you valuable time.
Total Vision doesn't only offer a selection of designer frames ranging from fashionable statement glasses to unobtrusive wire frames, we also carry performance frames optimized for sports and physical activity and sunglasses. Get all your glasses needs met in one friendly place at Total Vision in Tierrasanta.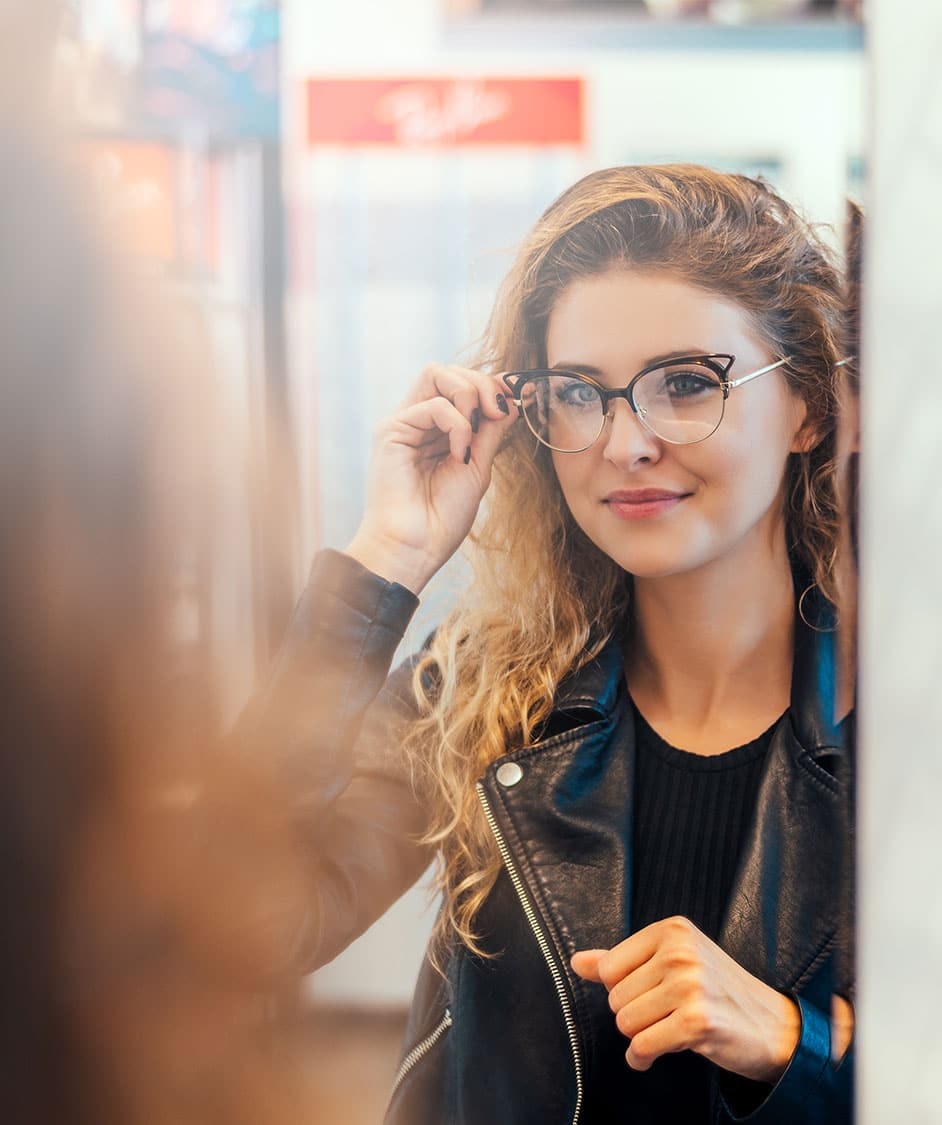 Lens Choice Matters
Different lens choices can better treat particular vision problems or help your glasses fit more comfortably into your lifestyle. At Total Vision, we offer anti-reflective coatings, progressive lens design, Transitions®, and polarized lenses to better serve you. Whether you require high index lenses, multifocals, progressive additions, or polycarbonate lenses, you can get the level of service and choice you deserve at Total Vision.
An Excellent Fit
Small adjustments to your glasses frames help prevent slippage and maximize your comfort. Your optician will take the time to ensure your glasses are fitted exactly to your face so that you can get the very best out of your new glasses frames.
Over time, you may require a tune-up to keep your glasses performing at top capacity. Visit your optician at Total Vision whenever you require adjustments to maximize the life of your favorite frames.
Here at Total Vision, we are known for providing glasses that not only look but also make you feel your best.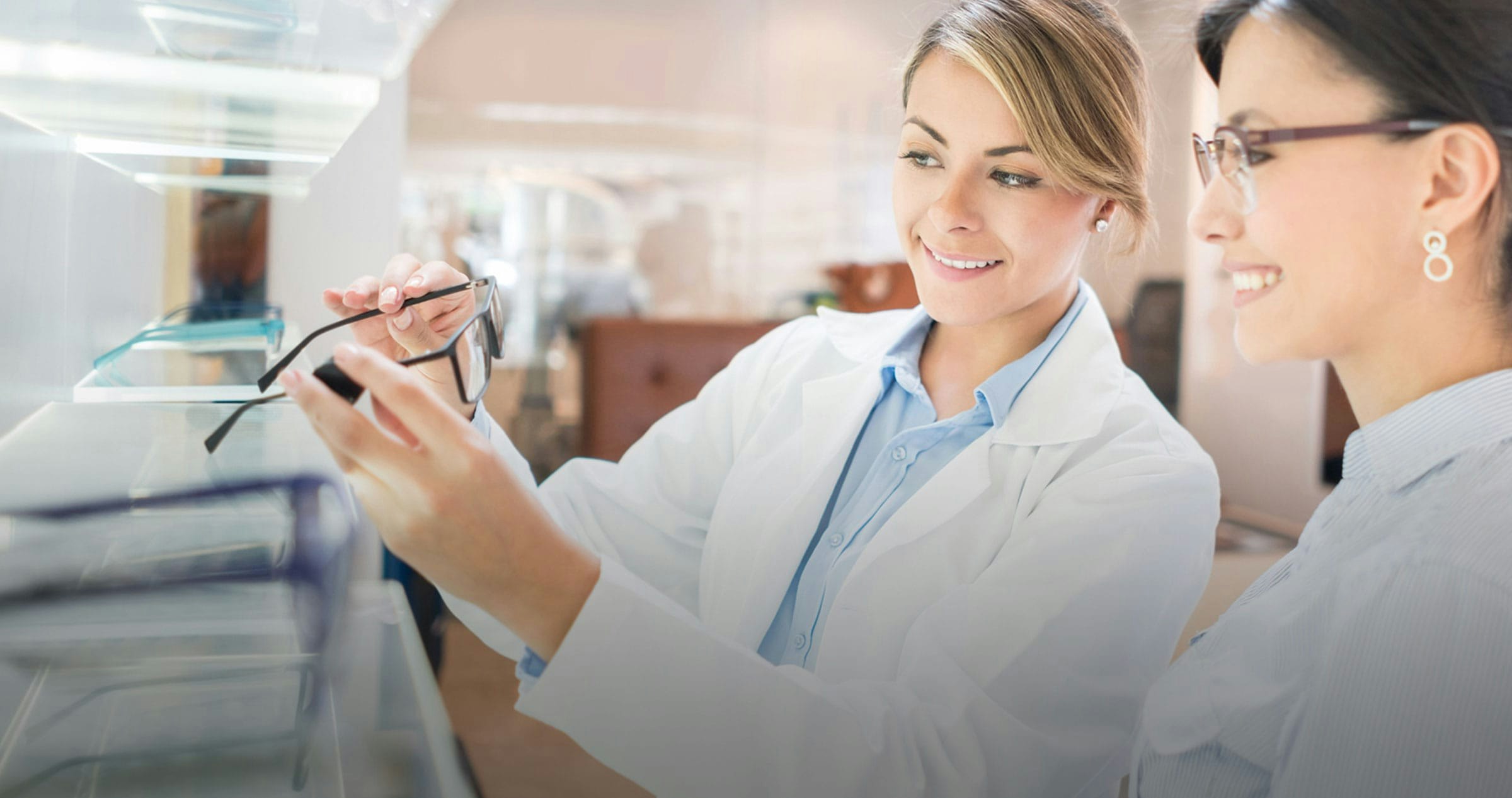 Comprehensive Eye Care in Tierrasanta
Providing you and your family with the best possible eye care is the chief priority of the entire team at Total Vision in Tierrasanta. We carry a wide selection of quality designer glasses frames and make it our business to continue offering the very latest in lens technology. We're here to keep you seeing your best and looking your best with the right pair of glasses for your unique needs. Visit our conveniently located offices in Tierrasanta to see and feel the Total Vision difference.