The Upgrade You Deserve
Optometry in Tierrasanta
ABOUT
Total Vision Advanced Optometry
A Total Vision Provider
For comprehensive eye care for the whole family, look no further than Total Vision in Tierrasanta. Our dedicated team of optometrists care deeply about preserving your visual acuity and maintaining your ocular health, and offer all manner of eye care services from routine eye exams to emergency eye care services. When you are looking for an eye doctor, look no further than Total Vision.
View Services
Eye Exams
Glasses
Contact Lenses
Lasik Consultation
Vision Problems
Eye Care
Comprehensive Eye Care in Tierrasanta
What makes a Total Vision expert?
When it comes to your eye care, the team of eye doctors you choose matters. As part of the Total Vision eye care network, we hold ourselves to the highest standards. The highly qualified optometrists at Total Vision in Tierrasanta work every day to help their patients attain their best possible eye health outcomes.
Compassionate eye care for the whole family.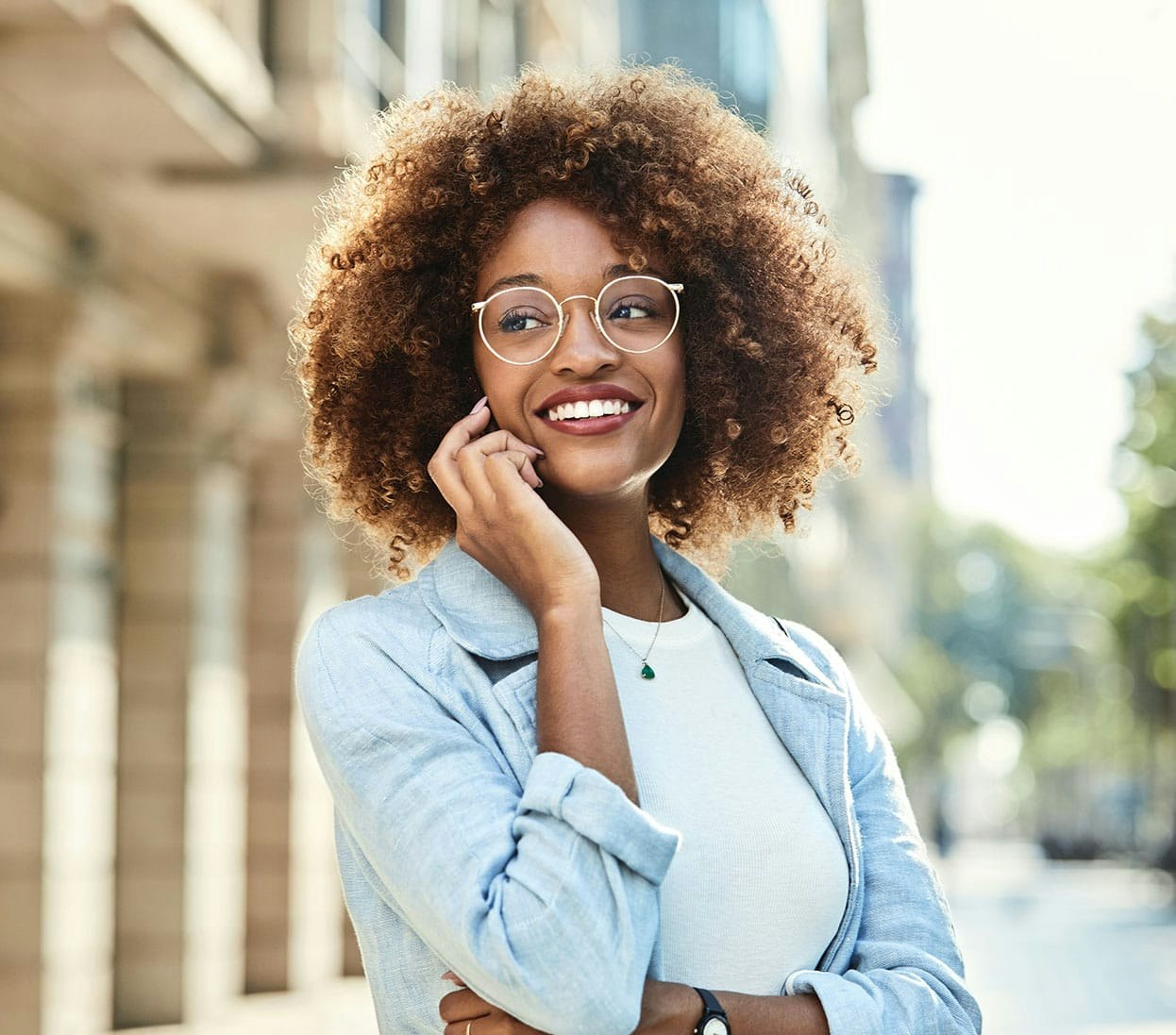 Eye Health for Life
Take charge of your vision and eye health
At Total Vision, we take the doctor-patient relationship very seriously. We commit to protecting and maintaining to the very best of our ability the vision and eye health of the whole family from childhood to adulthood and into old age. With a focus on personalized care and innovative treatments, the choice is clear.

Doctors are all excellent, and receptionists and technicians are friendly, knowledgeable and helpful in making choices. Their new eyeglass packages are really a...
- Kim A., Patient
Dr Johnson is a true professional: caring, knowledgeable, and listens well! He is the main reason we go there!
- Mark S., Patient
I've been a patient of TVC for many, many years...which should indicate how I feel about them! The doctors and team are considerate, caring and experts in the f...
- Tanya S., Patient
Dr Johnson is thorough, friendly, and is easy to talk to. He has helped me with all my vision problems. The staff is also thorough and professional. The offices...
- Maralee A., Patient
They use the latest equipment for evaluation and thoroughly explain their findings so I feel in very good hands. Nice professional and comfortable office and fr...
- Janet F., Patient
I have been a patient here for many years and never have had any problems. I can depend on Dr. Johnson and all the staff to be communicate clearly, and provide ...
- Llisa H., Patient
The kids and I have been going to Dr. Johnson for years. Great quality of care. The equipment and technicians are top notch.
- Cyclo C., Patient
Total Vision in Tierrasanta
Serving the San Diego area, our convenient Tierrasanta offices are clean, welcoming, and state of the art. Make an appointment to meet our friendly team and learn more about how we can partner to achieve your best possible vision and eye health outcomes. We look forward to caring for you.