About Pack and Bianes Vision Care Optometry
A Total Vision Provider
When it comes to your eye health, you must carefully find the right optometrists. Whether it's annual eye examinations or eyewear recommendations, the ideal optometrists must personalize their treatments and recommendations to your specific needs. Pack and Bianes is committed to providing personalized eye care.
View Services
Eye Exams
Glasses
Contact Lenses
LASIK Consultation
Vision Problems
Eye Care
Personalized Eye Care in Terra Nova
Pack and Bianes Vision Care Optometry believes in taking a personalized approach to eye care in. No two eyes are alike; likewise, no two treatments should be alike. Our eye doctors carefully observe your eye health over extended periods to track potential eye problems long before they lead to worrisome complications. We embody the maxim that prevention is better than cure. For more information, come over to our highly-accessible optometry clinic in Terra Nova today.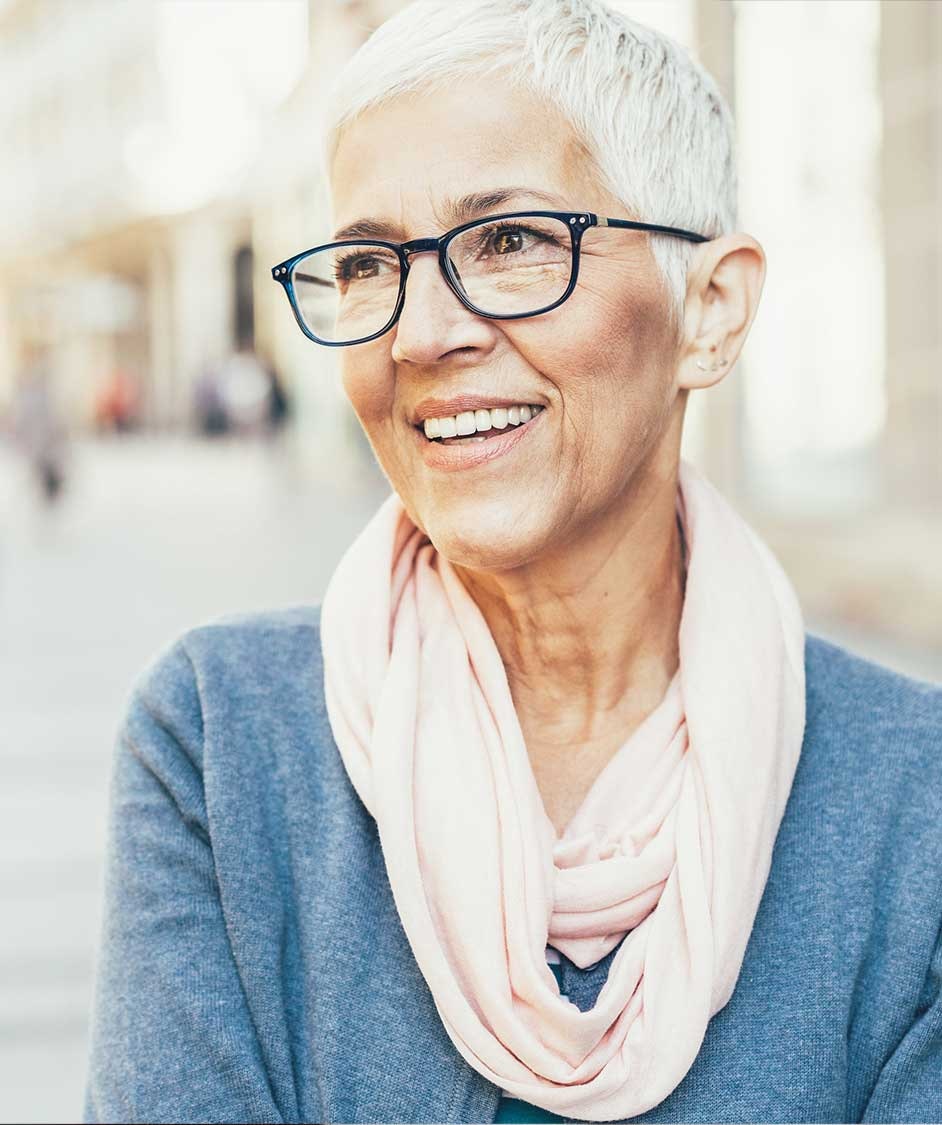 Maintaining Optimal Eye Health
Pack and Bianes Vision Care Optometry is a part of the Total Vision network of eye care centers and optometrists. We deliver some of the most effective and advanced eye care solutions and services to patients in Terra Nova and Rancho Del Rey.

Super helpful staff. Recently went for my annual check-up. They were organized and I felt safe in the office.
- Melissa A.
Always very professional and during the exam the doctor fully explains everything she's doing. I would recommend this to anybody.
- Bob R., Patient
Been seeing Dr. Pack since 1992. Wouldn't let anyone else near my eyes. I know I'm getting the best care for my eyes & my entire family!!
- Yolanda G., Patient
Everyone here at Pack & Bianes is very kind and personable. Helped us find a great pair of glasses for my daughter. Definitely recommend!
- Ray G., Patient
Awesome technology, shows the full picture of your eye.
- Carlos Q., Patient
They are very helpful and spot-on with their customer service, super nice and good-hearted people. Plus they have fairly good prices.
- Joshua F., Patient
My family of 7 have been coming here for two years. They are flexible, kind, and patient. They were especially great with my baby and my child.
- David D., Patient
Contact Our Optometrists in Terra Nova Today
Your optometrist must patiently understand your individual concerns, fears, medical history, and vision history. That's precisely what you can expect from Pack and Bianes Vision Care Optometry in Terra Nova. Our eye care services extend to individuals and families — we help you and your family members maintain optimal eye health for the rest of your lives. For more information, feel free to visit our highly-accessible eye care center.