Total Vision Solana Beach, part of the Total Vision eye care network, is your local, convenient, and reputable source for all your vision and eye care needs. You and your family deserve access to the latest technologies and most able and experienced optometrists and opticians. That's exactly what you'll find right here at Total Vision, your comprehensive eye care center.
Looking for a great pair of glasses? Look no further...
The Latest Looks
Choosing the right pair of glasses can help you feel confident and look great, but shopping for frames can sometimes feel like a chore. At Total Vision, you'll always find the right selection at the right price. With our extensive but curated selection of designer eyewear, our patients are sure to find a flattering and fashionable pair. Based on the shape of your face, your lifestyle, and your personal style, your optician can assist you in choosing glasses you'll be glad to put on every day.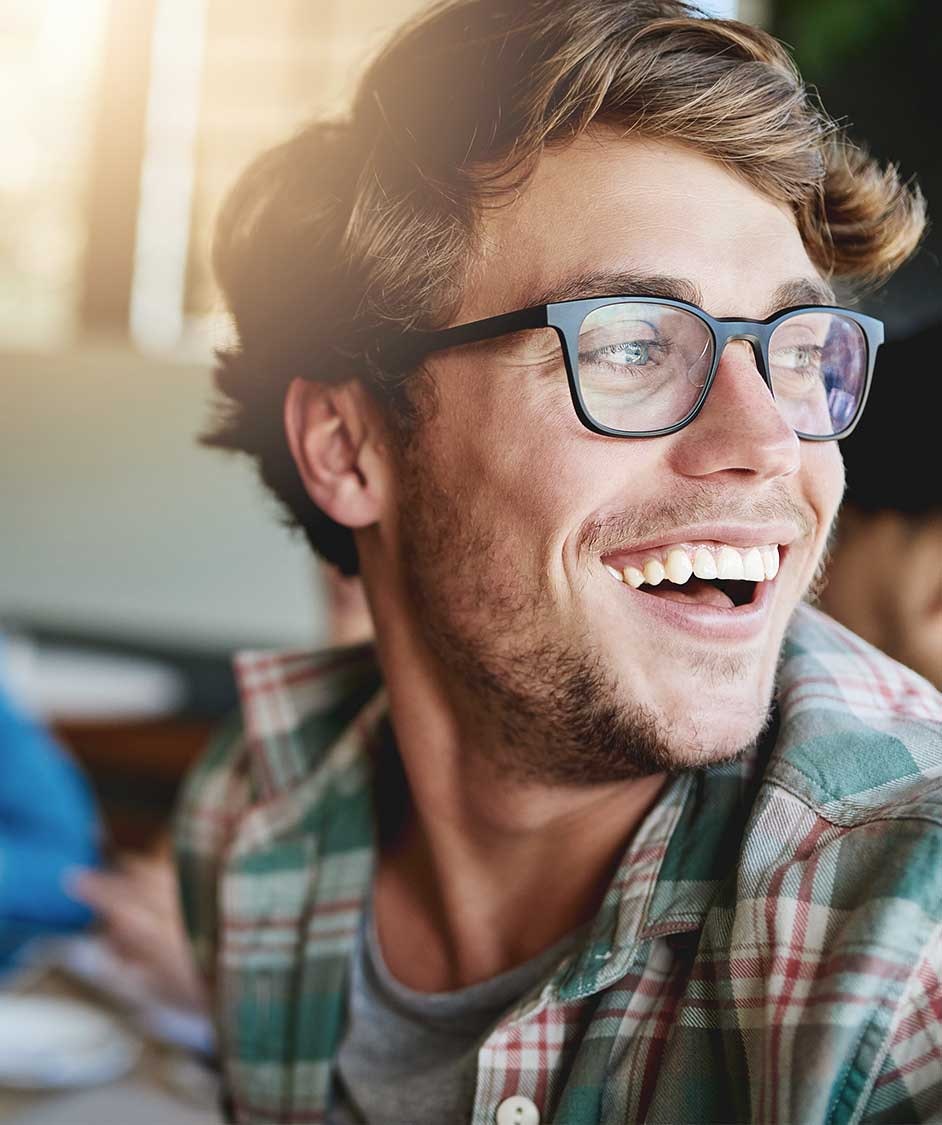 Performance & Style
Flattering frames are only half the battle! Your active lifestyle may require additional consideration, and a knowledgeable optician will guide you toward glasses that meet your needs. Your Total Vision Solana Beach optician will make every effort to match with a pair of glasses that perform the way you need them to. Additionally, they'll ensure you know the best ways to care for your frames to extend the life of your glasses.
Lens Choice Makes a Difference
Depending on your particular vision problems, different lens types and treatments may be beneficial. Total Vision Solana Beach provides high index, multifocal, progressive addition, Transitions®, polycarbonate, and polarized lenses. To better serve you, we also offer enhancing lens treatments such as anti-reflective coatings.
Fit & Function
Small adjustments to your frames can help maximize your comfort and improve the longevity of your glasses. The opticians at Total Vision Solana Beach are skilled and capable at helping you to get the most out of your eyeglasses purchase. As time goes on, your glasses may require further adjustments from your optician. At Total Vision Solana Beach we are always happy to go the extra mile to ensure your satisfaction.
Sunglasses
Whether or not you require prescription glasses, a stylish and durable pair of sunglasses are a must. Protecting your eyes from the sun with polarized sunglasses can help prevent the development of eye disease later in life. Stay safe and look great with a pair of sunglasses from Total Vision Solana Beach.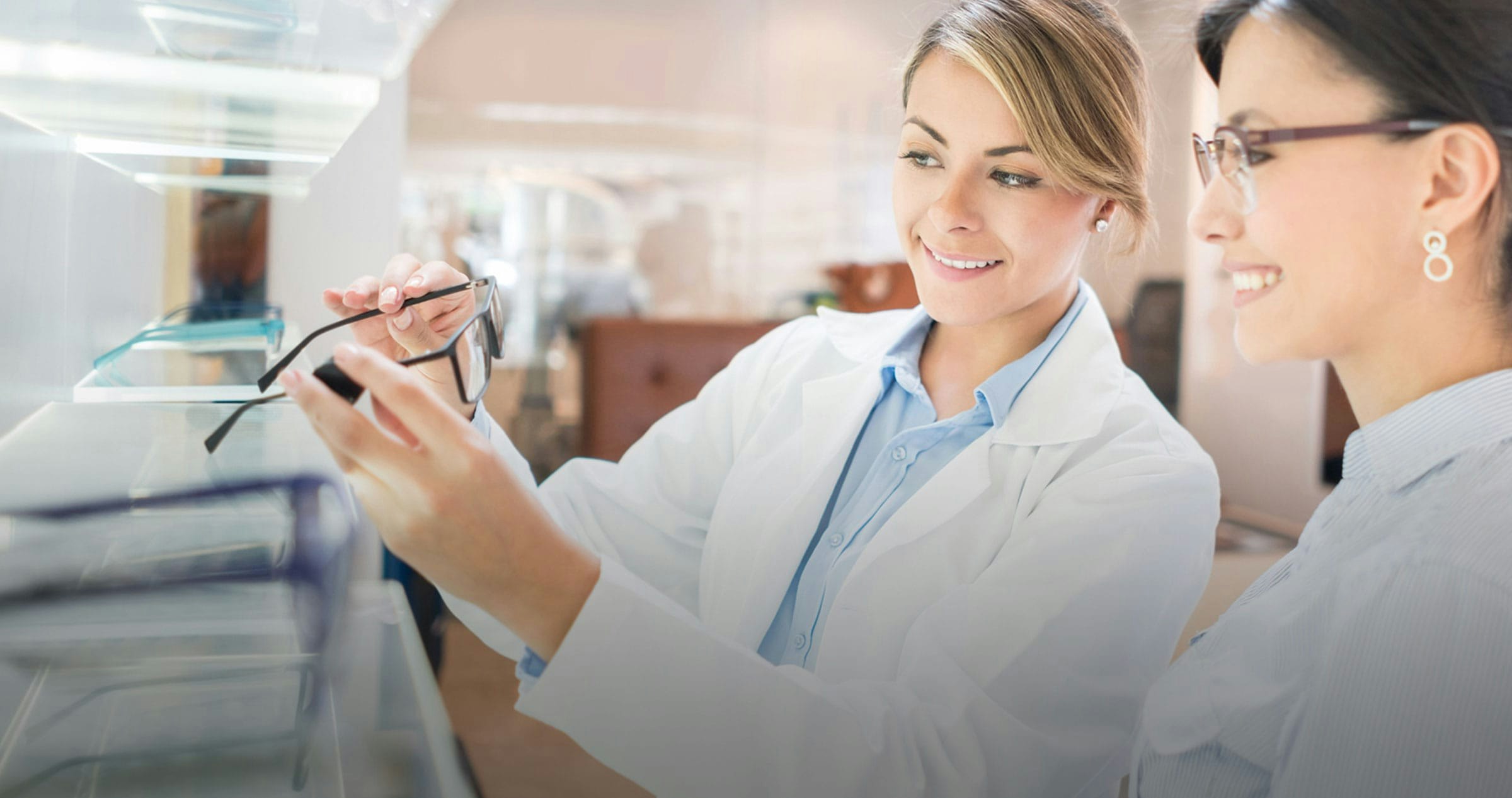 Visit Us In Solana Beach
Total Vision Solana Beach in Solana Beach is your friendly, full service comprehensive eye care center. As part of the Total Vision eye care network, we offer the latest glasses styles, multiple lens types and treatments, and a team that cares for you and your family. Visit us in Solana Beach to clearly see the difference.