Optometry in Solana Beach
Compassionate Vision Care from Trusted Professionals
ABOUT
Total Vision Solana Beach
A Total Vision Provider
As part of the Total Vision eye care network, our Solana Beach office provides comprehensive eye care for the whole family. With a caring, qualified staff, your Total Vision eye doctor in Solana Beach is your partner in maintaining your best possible vision and eye health throughout your life.
View Services
Eye Exams
Glasses
Contact Lenses
Lasik Consultation
Vision Problems
Eye Care
Here to Help
What makes a Total Vision Solana Beach expert?
Whether you are in need of a routine eye exam, a glasses or contact lens prescription, or you seek diagnosis and care for an eye condition or disease, your Solana Beach eye doctor is here to help. Boasting the latest technology and most up to date treatments, you can always expect exemplary care at Total Vision.
We are your local comprehensive eye care center providing quality optometry Solana Beach residents count on.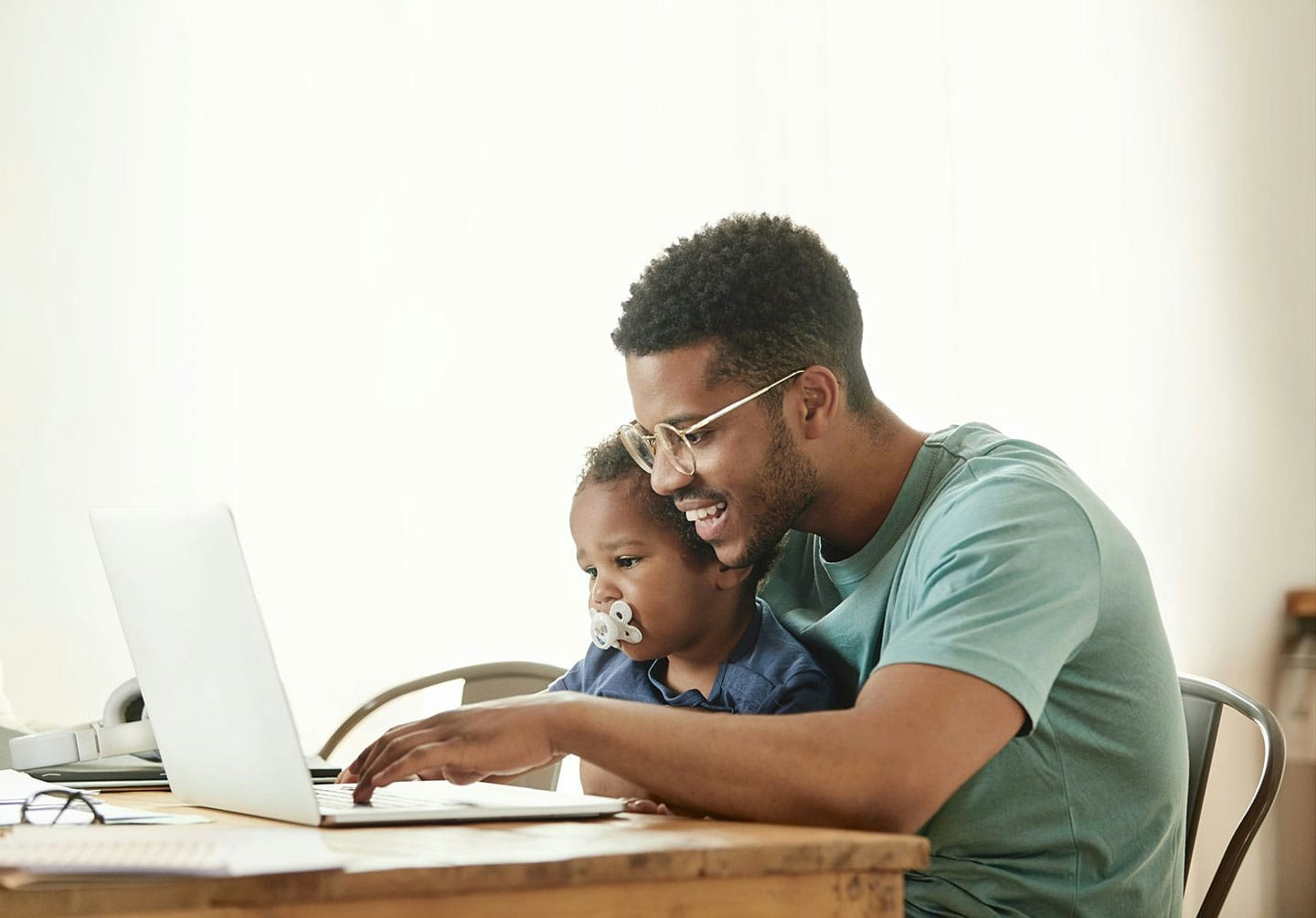 Eye Care Excellence
Protect and preserve your vision and eye health.
By combining the personal care of your conveniently located local optometrist and the powerful capacity of the Total Vision eye care network we can provide better and more affordable eye care for you and your family. Your Solana Beach optometrist can attend to all your family's eye care needs, from common vision problems to serious eye disease.

I've been a patient for approximately 25 years. They have had, and continue to have my highest esteem.
- Bob D., Patient
Dr. Chan and his staff are fantastic. Highly recommend them.
- Michael F., Patient
I have been a patient now for several years. I have had regular checkups and several other issues treated by Dr. Chan. My treatment has been excellent on all fr...
- David B., Patient
Very professional, always on time, entire staff and Doctor are very helpful and knowledgeable, Dr. Chan has been our doctor for 20-plus years, we are very grate...
- Charmayne H., Patient
Friendly, helpful and wonderful staff! In and out in my expected time. Pleasure to meet them!
- Keith S., Patient
I have been a patient for at least 10 years and have always received exceptional service. The doctor and her staff are always courteous and thorough. I know my ...
- Linda S., Patient
I have been going here for three years. The quality of their care is excellent with a total goal of your best possible vision and satisfaction with either glass...
- Jim Jenkins., Patient
Total Vision in Solana Beach
Protect and maintain the whole family's eye health with ease and convenience. For individual attention, high-quality treatment, sound diagnoses, cutting edge technology, and fair, reasonable pricing, look no further than Total Vision optometry in Solana Beach, just off Interstate 5.