Full Service Eye Care and
Optometry in Rancho Bernardo
A Lifetime of Eye Health at Rancho Bernardo
A Total Vision Provider
Maintaining your best possible vision and ocular health is the highest priority of the entire team at Total Vision. With a commitment to offering the latest technologies and most comprehensive eye care, your local Total Vision eye doctor is your partner in lifetime eye health.
View Services
Eye Exams
Glasses
Contact Lenses
Lasik Consultation
Vision Problems
Eye Care
Get More From Your Eye Care
What makes a Total Vision expert?
As part of the Total Vision eye care network, your Rancho Bernardo optometrists combine the expertise of many years experience with the power of the latest diagnostic technology to deliver the best possible eye care available. Our team and their commitment sets us apart from the rest.
Protecting your vision and eye health is our chief goal.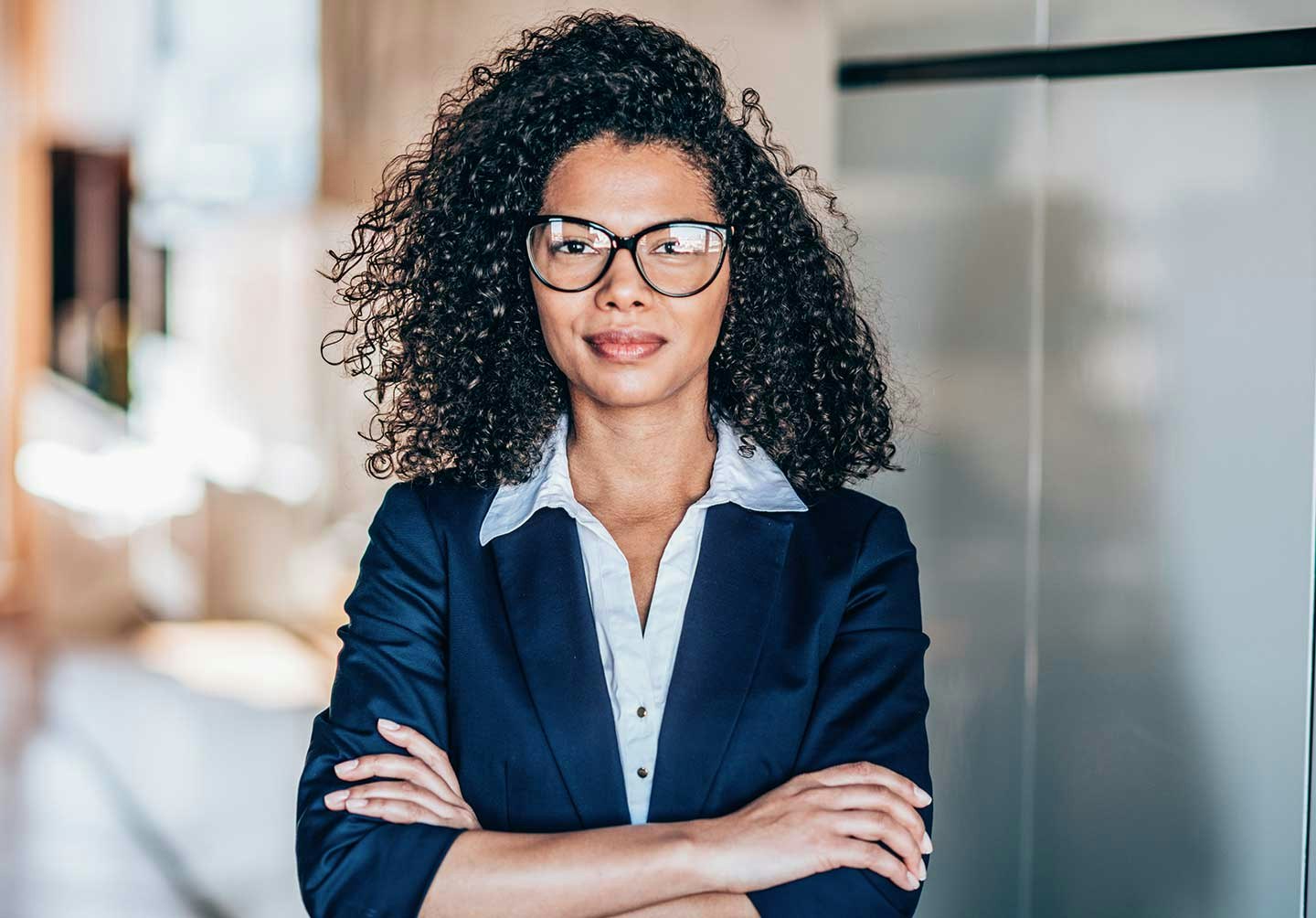 Eye Care Excellence
Protect and preserve your vision and eye health.
The regular attention of your eye doctor includes your routine eye exams, treatment of vision problems with glasses, contact lenses, or Lasik surgery, and the identification and treatments of eye diseases and conditions as soon as symptoms appear. Together, we can protect and enhance the ocular health of the whole family and provide you with the very best optometry.

The staff at Total Vision Care are very professional and friendly. The mood was light and fun not stressed. I recommend Total Vision Care in Rancho Bernardo!
- Patient
They where really friendly and professional. Dr. Hayes was really nice and friendly.
- Louie M., Patient
Good quality doctors and a friendly staff. Felt very confident that I was getting the best quality eye care available.
- Michael C., Patient
I have been going to Total Vision Care for close to 14 years and from day 1 Dr. Hayes has been great! It's always a comfortable, professional, and friendly atmo...
- Julie K., Patient
From the time I approached the front door to the time I walked out, everything was handled smoothly and with CDC guidelines. I felt totally safe and my eye care...
- Shirley K., Patient
Excellent service and great environment, everyone is very friendly and the place is very clean. Thank you for the great services.
- Lorena L., Patient
Very thorough eye exam and personalized care.
- Ron A., Patient
Total Vision in Rancho Bernardo
We look forward to seeing you at Total Vision in the heart of Rancho Bernardo. Join us in our well-appointed offices to learn more about what our exemplary team can do for you. Take a decisive step toward protecting your eye health by allowing our team to attend to all your comprehensive eye care needs.