At Ladera Ranch Optometry, annual eye examinations are the cornerstone of eye care services. We believe in taking a proactive rather than a reactive approach to eye care, which means we're constantly examining and observing your eye health to ensure you maintain optimal visual acuity and eyesight. Your optometrist administers a wide range of screening tests and assessments to update your prescription and identify potentially troubling signs of eye diseases. Following the eye tests, they also discuss your results and explain how those results affect your overall eyesight and vision. If you want to maintain optimal eyesight and visual acuity for your entire life, please schedule your regular eye exams with us.
The Necessity of Annual Eye Exams
Updating Prescriptions
Individuals who wear glasses and contact lenses have an obvious reason for annual eye exams — you need to regularly update your prescriptions to maintain optimal vision in your everyday life. You should seek annual eye exams even if you don't think your prescription needs to be updated. Often, the changes in our prescriptions and eyesights are so minute that you don't really notice them, or you become accustomed to subpar vision. If you don't update your prescription, the constant strain on your eyes may worsen your visual acuity even further. That's why you must go for regular eye exams to keep your prescriptions updated.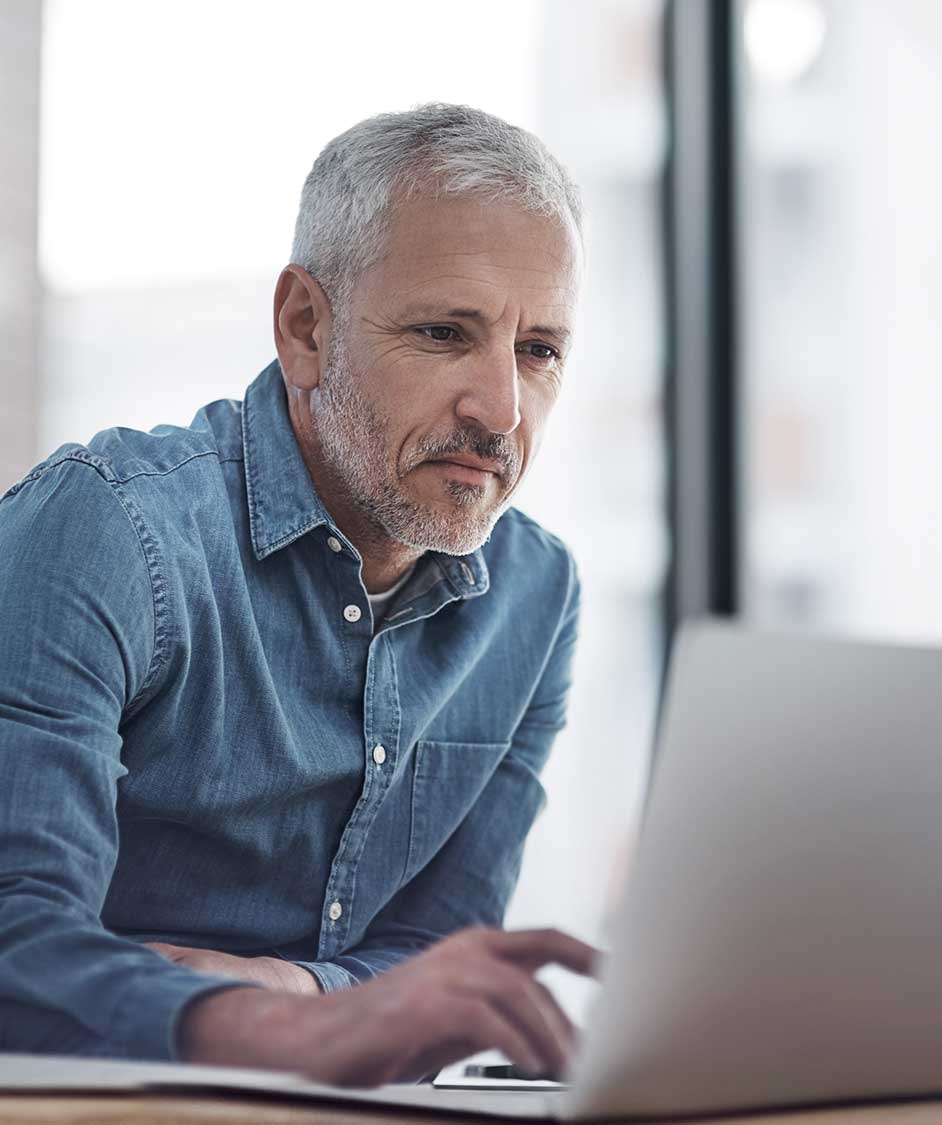 Contact Lens Fittings
Do you prefer contact lenses over glasses? If so, you can get your contact lens fittings done at the same place and time as your annual eye exams. When you schedule an appointment at Ladera Ranch Optometry, please specify that you'd also like a contact lens fitting. In most cases, contact lens prescriptions are only valid for a year — as such, you must schedule annual eye exams and contact lens fittings to keep them updated. Ladera Ranch Optometry simplifies the process by combining contact lens fittings with comprehensive eye exams.
Identifying Eye Conditions
Eye exams aren't simply meant for prescription updates. And they're not just meant for people with glasses or contact lenses either. You should go for regular eye exams even if you have perfect vision. Besides updating prescriptions, comprehensive eye exams at Ladera Ranch Optometry also look for early signs and symptoms of eye diseases or other nascent vision problems. Most eye diseases, such as cataracts and retinopathy, are treatable — but you must identify and treat them at the earliest stage possible before they lead to severe complications. Early diagnosis and treatment of eye conditions produce far more favorable outcomes.
What to Expect From Annual Eye Exams?
The comprehensive eye examination concludes within an hour or two, depending on the number of screening tests and assessments necessary. Your optometrist will initially review your eye health and medical history to determine how to proceed with the eye exams. Most eye exams start with a series of vision tests, including visual acuity tests, peripheral vision tests, and refractive error tests. These tests determine if you need corrective glasses and contact lenses; if so, they determine the precise prescription for your lenses. If you've opted for contact lens fittings, the optometrist will also perform that during this section of your eye exams.
Vision tests are usually followed by eye examinations to identify and treat possible eye conditions and diseases. The eye doctor examines the inner and outer structures of the eye to look for signs and symptoms of any nascent vision problems, such as cataracts, retinopathy, glaucoma, etc. If they notice troublesome signs, they may administer a few additional tests to determine the root cause of your problems. Once the eye exams are over, the optometrist discusses your treatment options, helps you choose the ideal type of lenses or contacts, and discusses lifestyle changes that you can implement to improve or maintain your eyesight.
Schedule Your Eye Exams in Ladera Ranch
As a part of the Total Vision network of optometric clinics, Ladera Ranch Optometry is one of the most reputable and state-of-the-art eye care centers in Ladera Ranch. Our team of exceptional optometrists and eye care staff are dedicated to helping you and your family maintain optimal eyesight. Schedule today.