Optometry in Ladera Ranch
About Ladera Ranch Optometry
A Total Vision Provider
Ladera Ranch Optometry provides reliable, proactive, and comprehensive optometry services. Our team of exceptional staff welcomes you into our state-of-the-art and incredibly accessible practice. We strongly believe in providing individually-curated eye care services that address your specific needs. We look forward to helping you and your family achieve and maintain optimal vision.
View Services
Eye Exams
Glasses
Contact Lenses
LASIK Consultation
Vision Problems
Eye Care
Nothing But The Best
Ladera Ranch Optometry is your local Total Vision provider for the best eye care services and treatments. Our exceptional team of optometrists and eye care staff monitors your entire family's eye health over extended periods to help you maintain optimal vision and clarity. If you want an eye doctor that provides highly-personalized eye care services, contact us today.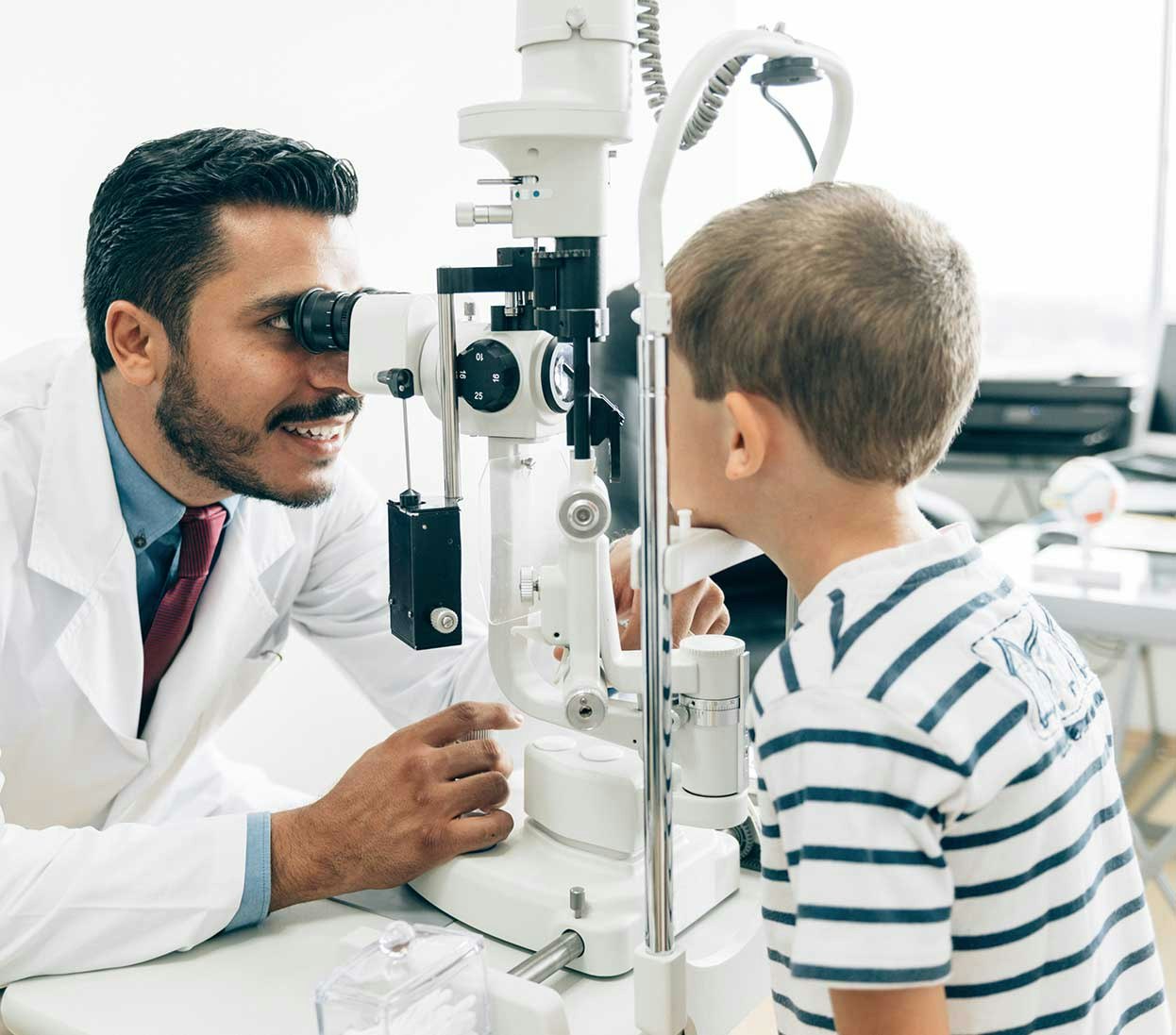 Dr. Smith and the staff at Ladera Ranch Optometry are fantastic. They are friendly, engaged, and seem to genuinely care about their patients.
- Ed G., Patient
I have been going back to them every year for the last twelve years for lenses and frames and highly recommend their services.
- M.M., Patient
Their staff is super friendly and helpful. Nice, clean facility!
- J., Patient
We love Dr. Jones and Ladera Ranch Optometry! We've been patients for many years now and the whole family gets such excellent and individualized care.
- Molly G., Patient
Absolutely loved Dr. Jones and her super friendly staff. Very efficient, knowledgeable, and the best overall experience I've had at an optometrist.
- Diana L., Patient
I had an appointment with Dr. Jones today and it was great. She took time to answer all of my questions and was very thorough with my exam.
- Stephanie J., Patient
We love Dr. Jones! She always takes the time to be sure you understand what is going on with your exam. She is very efficient and sweet too.
- Dianna S., Patient
Ladera Ranch Optometry
Ladera Ranch Optometry is a conveniently-located and state-of-the-art optometric center in Ladera Ranch, led by some of the most compassionate and talented eye care doctors and staff. We see our relationships with our patients as partnerships to be nurtured through time and deeper understanding — we familiarize ourselves with your entire family's eye health history to personalize our treatments and recommendations to your specific needs. If you're looking for the best optometrists in Ladera Ranch, contact Ladera Ranch Optometry today.