Full Service Eye Care and
Optometry in Eastlake
About Pack and Bianes Vision Care Optometry
A Total Vision Provider
At Pack and Bianes Vision Care Optometry, we believe in providing personalized eye care services to ensure your long term visual acuity and eye health. Equipped with the latest cutting-edge diagnostic technologies, our optometrists work closely with you to truly understand your concerns, bringing you and your family nothing but the best standards of eye care.
View Services
Eye Exams
Glasses
Contact Lenses
Lasik Consultation
Vision Problems
Eye Care
Choose the Right Optometrist in Eastlake
Optometry is an important field that depends significantly on the eye doctor's skills, experience, and patience. At Pack and Bianes Vision Care Optometry, we have some of the country's finest optometrists with an exceptional track record. We use the latest diagnostic and treatment technologies to ensure you have optimal eye health throughout your life. Choose the best optometry clinic in Eastlake today.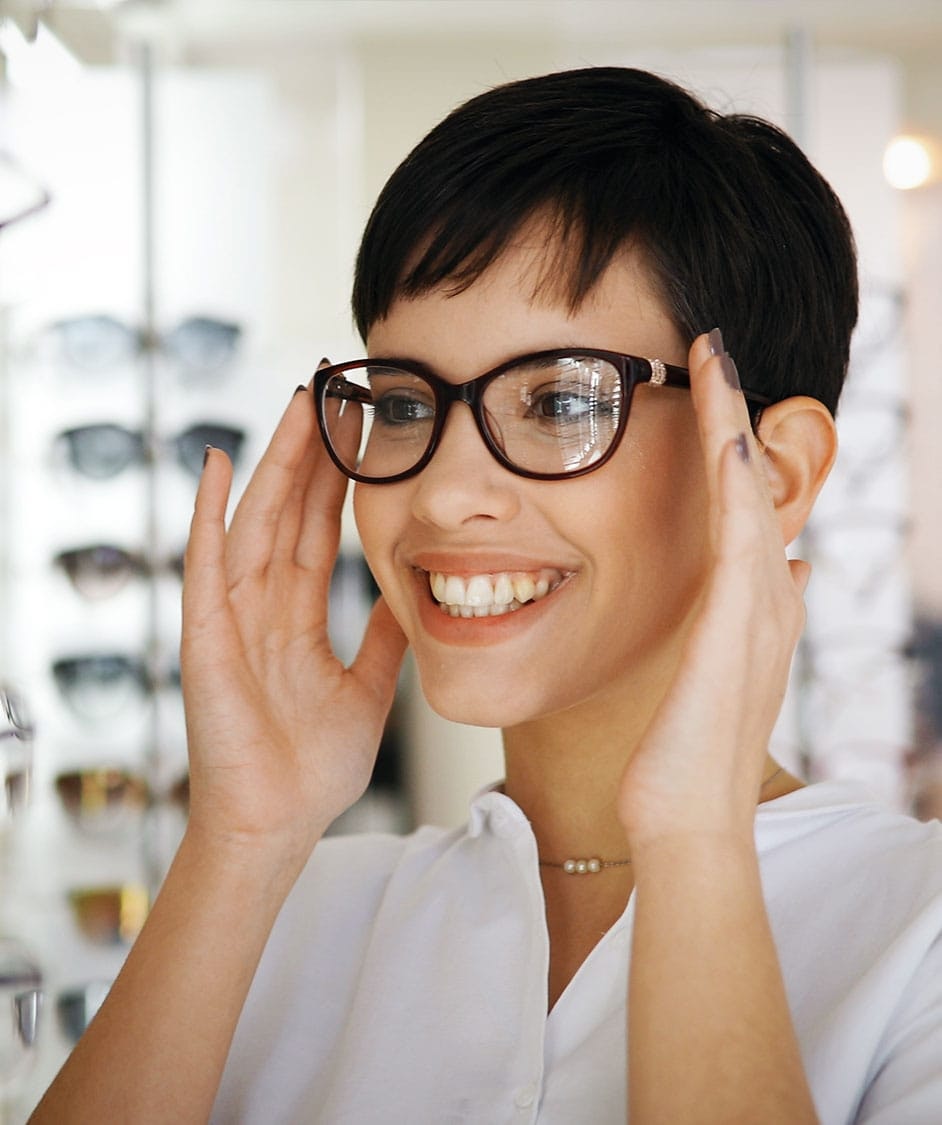 We Care About Your Vision
Pack and Bianes Vision Care Optometry is dedicated to your eye health and vision. We do everything in our power to ensure your vision remains powerful, from the counseling to the treatment and recovery. We regularly update your prescriptions, diagnose the root cause of your eye conditions, curate personalized treatment plans, and help you and your family maintain optimal eye health. If you have any concerns about your vision, you need to look no further than Pack and Bianes Vision Care Optometry.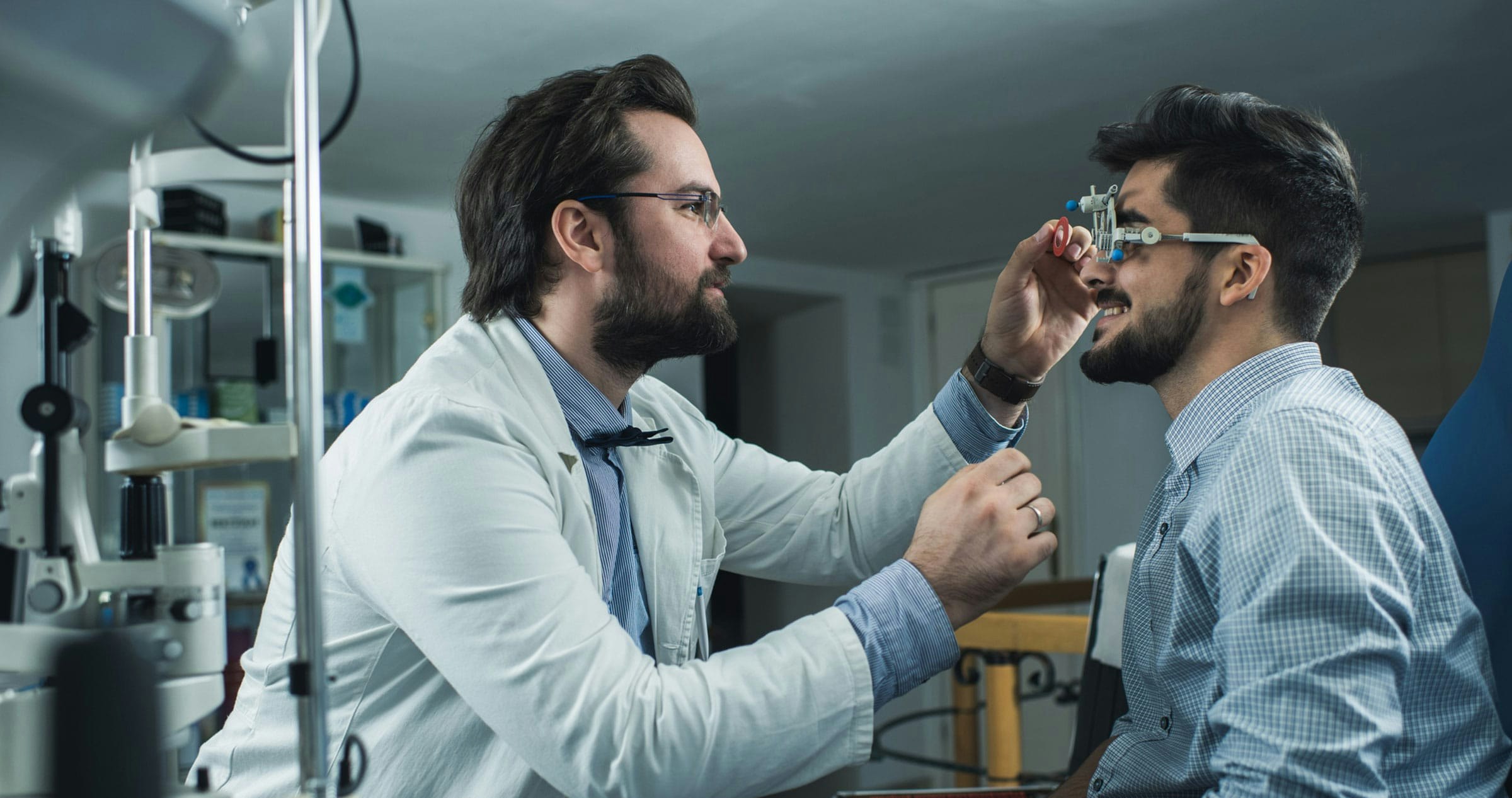 The doctors at Pack and Bianes are highly professional and knowledgeable and my experiences have always been positive over the years.
- J, Patient
Excellent customer service for my initial visit! I've seen many health care providers. So when you receive good care, it's a big deal!
- Stephanie L., Patient
Staff is always super friendly and there is rarely a wait time. During the exam, the doctor always makes sure to address all my questions and concerns.
- Daniel T., Patient
Great location (state-of-the-art equipment), amazing personnel. Dr. Perez AMAZING, SWEET, PATIENT with children. I give this location 2 thumps up.
- Angie L., Patient
My experience at Pack & Bianes Vision Care has always been friendly and informative. They are very honest in what frames suit you and are accommodating.
- Sarah F., Patient
I have been a patient of Dr. Pack for several years now. I have been completely impressed with the thoroughness of his examinations and my visits with him.
- Edwin H., Patient
Very professional and knowledgeable. Makes you feel at home. Answered all my questions.
- Jun M., Patient
Pack and Bianes Vision Care Optometry, Eastlake
Pack and Bianes Vision Care Optometry currently services the Eastlake area. Our goal is to ensure that all patients have the most stress-free, luxurious, and welcoming eye care experience. Our optometrists are warm and friendly, and they make sure you and your family have the ideal visual acuity. In the meantime, please get to know our clinic a little better, and read about our optometrists' exceptional track records.