The Classical Eye in La Jolla
Trust Your Vision and Eye Health to the Professionals at The Classical Eye
ABOUT
The Classical Eye
A Total Vision Provider
For reliable, comprehensive optometry,look to The Classical Eye. Our team of accomplished eye doctors and capable eye care staff look forward to welcoming you to our conveniently located, fully equipped practice. Personalized care, cutting edge technology, and extensively experienced eye care professionals await you at The Classical Eye.
View Services
Eye Exams
Glasses
Contact Lenses
Lasik Consultation
Vision Problems
Eye Care
Accept Nothing Less Than Excellence
Comprehensive eye care at The Classical Eye.
From childhood to adulthood and into older age, our eyes and eye health will grow and change. The Classical Eye is a foremost provider of comprehensive eye care tailored to the individual needs of you and the whole family. Our team's experience, compassion, and professionalism make your eye health and vision their priority every day.
Personalized eye care and cutting edge technology in La Jolla.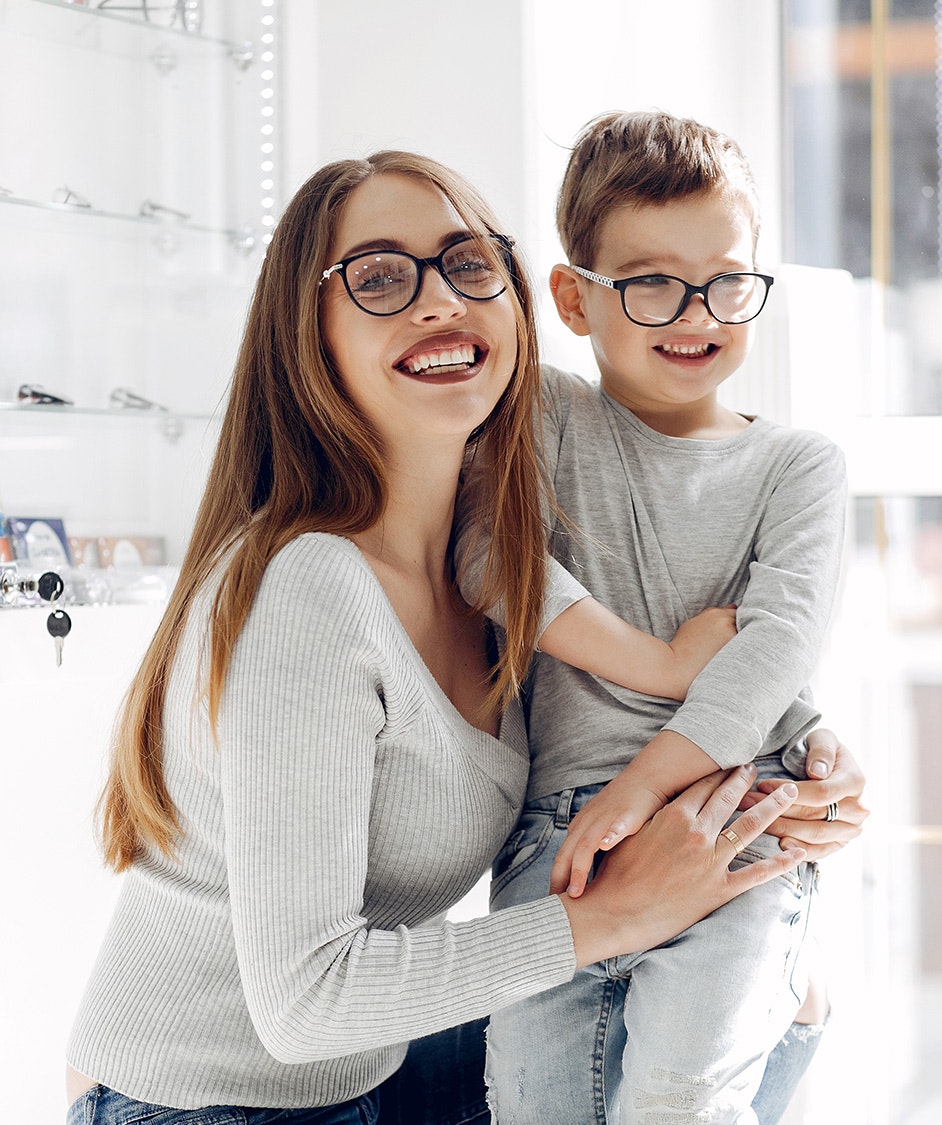 Proactive Eye Care
Protect and preserve your vision and eye health.
As part of the Total Vision eye care network, The Classical Eye is fully equipped with the latest diagnostic technology. Our eye doctors are fully informed of the latest breakthroughs in optometry in order to best serve your eye health and lifestyle needs. See your best and feel your best with comprehensive eye care at The Classical Eye.

These guys are so great! I strongly recommend this place for all of your eyeglass needs! I can't believe how much they have absolutely gotten my glasses perfect...
- Kirk B., Patient
Great costumer service. They are also very flexible with prices. They did their best to accommodate my needs.
- Nataly S., Patient
Great service and I really liked their fit and customer service. Very happy with my glasses and am finally able to read my keyboard I'm writing this review on!
- Roy A., Patient
Thank you Staff for your great work and care, because of your excellent costumer service! I was able to pick out a beautiful frame and my prescription was perfe...
- Lily S., Patient
I really like this place, the staff are very nice and helpful. Chris the manager helped me find my glasses on my last visit with a really good discount.
- Fredi H., Patient
Love this place! Been going to them for a couple years, always impressed. Great customer service, thorough eye exams, and very helpful staff that give you real ...
- Jennifer T., Patient
I had a great experience buying my eye glasses here. They were super friendly and the service was impeccable. They helped me find the perfect pair of glasses, a...
- Flea C., Patient
The Classical Eye in La Jolla
Our conveniently located practice in beautiful La Jolla is calming and contemporary, an ideal place to attend to all of your eye health and vision needs. We view our relationship with every patient as an ongoing partnership, and we look forward to making every effort to make this partnership a success. We provide simply the best.