Optometry in Bonita
Comprehensive Eye Care for You and Your Family
About Bonita Point Family Optometry
A Total Vision Provider
Bonita Point Family Optometry is the ideal optometric clinic for comprehensive eye care in Bonita. Affiliated with the Total Vision eye care network, our dedicated team of optometrists and eye care staff work tirelessly to ensure you maintain optimal visual acuity and ocular health for a lifetime. We take a proactive rather than reactive approach to your family's eye care, using cutting-edge technologies to diagnose and treat vision problems at the earliest stage possible to prevent them from causing any damage.
View Services
Eye Exams
Glasses
Contact Lenses
LASIK Consultation
Vision Problems
Eye Care
Comprehensive Eye Care in Bonita
When it comes to your ocular health, you must choose the correct team of optometrists. As part of the Total Vision eye care network, we hold ourselves to the highest standards. Our incredibly talented and compassionate optometrists work ceaselessly to ensure you and your family maintain perfect eyesight and health for a lifetime.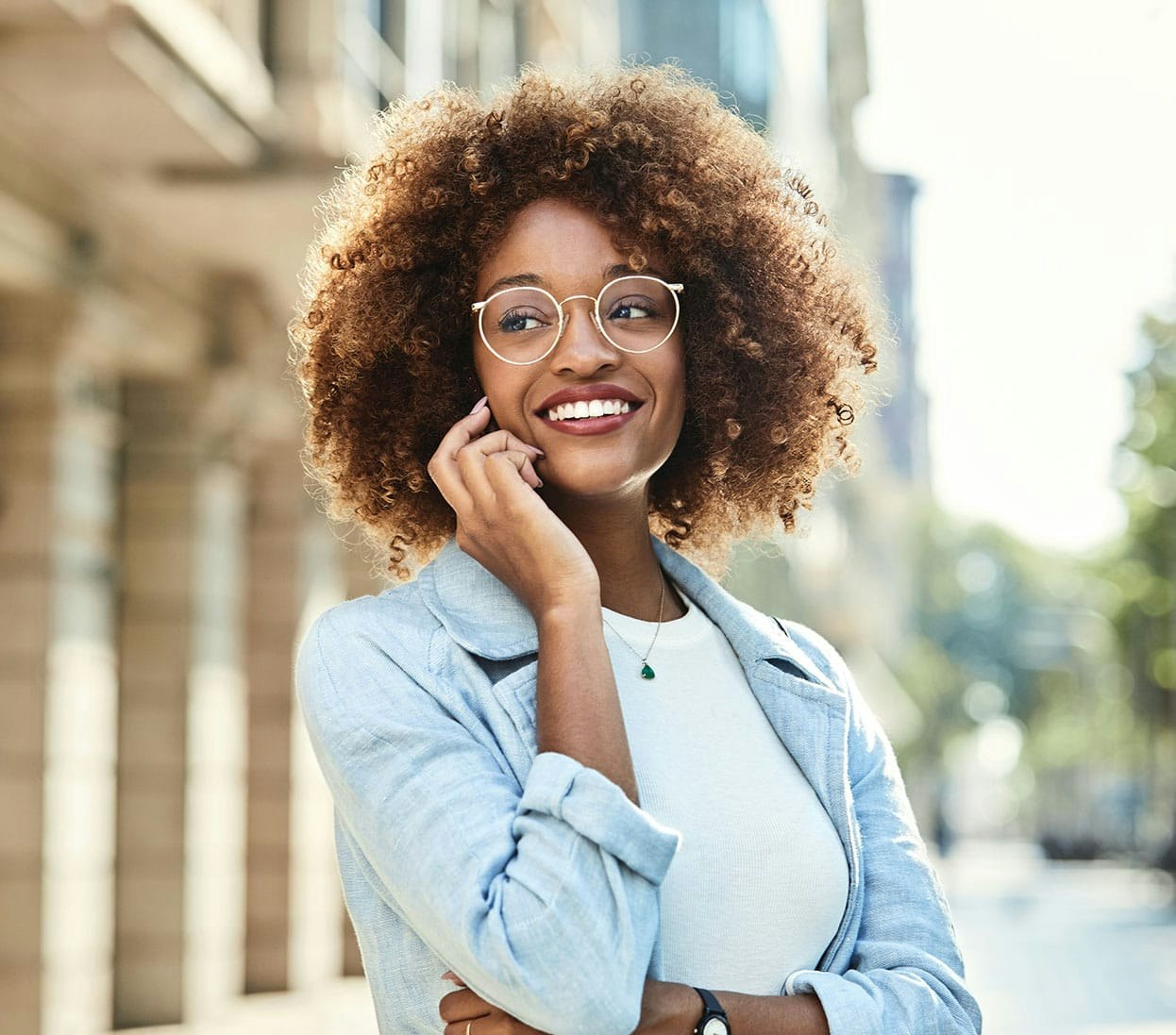 Take Charge of Your Eyesight & Health
At Bonita Point Family Optometry, we care about fostering long-term doctor-patient relationships. We're committed to being your family's lifelong partners in eye health, with a focus on personalized eye care solutions that address your unique needs and preferences. This is the best eye care that Bonita has to offer.

Dr. Kikunaga is the best!!! What a great doctor. He makes you feel like family because of how personable he is. Most importantly, his professionalism exceeds al...
- Sam B., Patient
Exceptional Service with a Smile! I was just a walk-in with a minor emergency of loosing a screw on my eyeglasses with the lens falling out. They received me wi...
- Haywood G., Patient
Dr. Kikunaga and his staff are the best! They attended to all my needs like I'm their priority. The office has a positive vibe and everyone seems to enjoy being...
- Jazel S., Patient
What an incredible experience. The front office staff were so friendly and efficient. Dr. K was absolutely amazing. I felt so welcomed. He took the time to expl...
- Judy S., Patient
We have been going to Dr. Mason for many years. Excellent care, friendly staff. We feel well cared for. I have diabetes and Dr. Mason has been instrumental in m...
- JJ., Patient
The staff was extremely friendly and willing to help someone who was not a patient get some contacts for their long trip back home. Though I don't live in the a...
- Sam M., Patient
I appreciate the integrity of Dr. Daniel Mason and his staff. Some doctors will sell you anything for the slightest change in vision. Dr. Daniel Mason is honest...
- Jan S., Patient
Contact Bonita Point Family Optometry
Our conveniently-located office in Bonita is clean, welcoming, and equipped with state-of-the-art technologies. If you're ready to take charge of your eyesight, make an appointment to meet our friendly team.