If you are like hundreds of thousands of other glasses and contact wearers, the idea of waking up every day with immediately clear, crisp vision sounds like a dream. With Lasik surgery, it can be a reality. While it is not the only laser eye surgery available, Lasik is by far the most popular and is impressively effective. According to the Journal of Cataract & Refractive Surgery, Lasik has a 99% patient satisfaction rate and a more than 99% success rate in achieving 20/20 vision. Contact our office to schedule your consultation today.
What Is Lasik Surgery?
LASIK stands for "laser in-situ keratomileusis." During Lasik surgery, the eye surgeon reshapes the cornea with a laser with the aim of lastingly restoring clear vision for patients with nearsightedness, farsightedness, or astigmatism. In the 20 years Lasik surgeries have been performed, many improvements in methodology and technology have improved outcomes and diminished the occurrence of side effects. If you are seriously considering Lasik surgery, the next step toward having the surgery yourself is a Lasik consultation at Total Vision in Carmel Valley.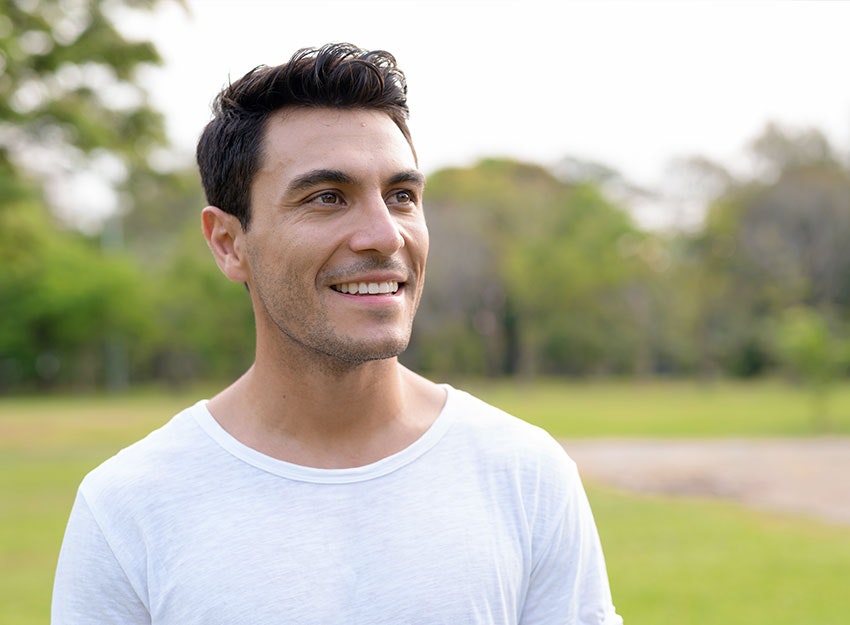 Your Lasik Consultation at Total Vision
You should expect a proper Lasik consultation to last about two hours. Because pupil dilation is necessary, you may wish to arrange to have someone else drive you home afterward. Contact lenses can cause small changes in the shape of the eye, so you will be asked to forego your contact lenses for two-three weeks prior to your appointment.
Eye Exam
Your Lasik consultation will begin with a thorough eye exam, complete with many of the tests you are used to undergoing during your routine eye exam at Total Vision. These tests will rule out eye health or vision problems which may prevent you from undergoing Lasik surgery.
Your Overall Health
Your eye doctor will also review your overall health and eye health with you, including any history of glaucoma, high blood pressure or hypertension, diabetes, lupus, smoking, and other health concerns. This is to catch any health problems which may preclude you from Lasik surgery. Lasik surgery is also not recommended for patients under 18, those who are pregnant or nursing, or those who take certain medications.
Additional Measurements
Your eye doctor will also perform additional examination of the inner and outer structures of your eye, gathering multiple important measurements for your future surgeon's use. All of these are vital to the success of your future Lasik surgery.
Explaining Lasik Surgery
Once your Total Vision optometrist has completed the eye exam portion of your Lasik consultation and determined that you are a good candidate, they will explain how Lasik surgery works. This is perhaps the most important part of your consultation because it is your opportunity to learn and ask questions about the procedure and recovery, set realistic expectations, and decide if this surgery is right for you.
Schedule Your Appointment
If you are considering Lasik eye surgery, allow the expertise and care of your Total Vision optometrist to help guide you toward the best decision for you. Visit our conveniently located Total Vision offices to start your journey towards a glasses-free life.